Life and Relationship Coaching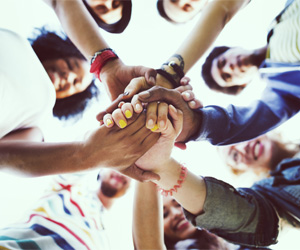 When people blame and shame you it's very difficult to determine what's real and what's not.  It can be all so consuming. Often their judgments are so convincing, it seems easier to surrender a part of yourself just to keep the peace. That may seem less frightening than taking a stand. But when does the surrendering end? When do you get to shine? Wouldn't it be incredibly fabulous to know the difference between their agenda and yours?  To access an inner-strength more powerful than the critic themselves.
As human beings we are wired for relationships so when there's a disconnect from a loved one, your place of work or from your true self it's not uncommon for you to feel this sense of hopelessness as you attempt to differentiate between the negative attacks, the self-destructive mind chatter, that weakens your perspective, and your own truth.
As a certified life coach, single-mother and professional, I have experienced firsthand some of the same challenges you may be facing.
My role is to support the uncomfortable and sometimes painful process of getting to know oneself. Together we will find new ways for you to express yourself, at home or at work, without fearing the outcome. With a background in mindfulness, spirituality, Bowen Family Systems, Quantum physics and Alternative Dispute Resolution, I offer effective communication techniques that when practiced, build resilience and promote healthier relationships.
These techniques will help you to articulate your needs with authority, to mean what you say and to say what you mean with confidence.
Please call me today for a 30 min sample session to discuss a process that is suited just for you.
Namaste
Pam