Melissa Tan, RP, MED, MPH
Registered Psychotherapist, Canadian Certified Counsellor, Professional Member of the CCPA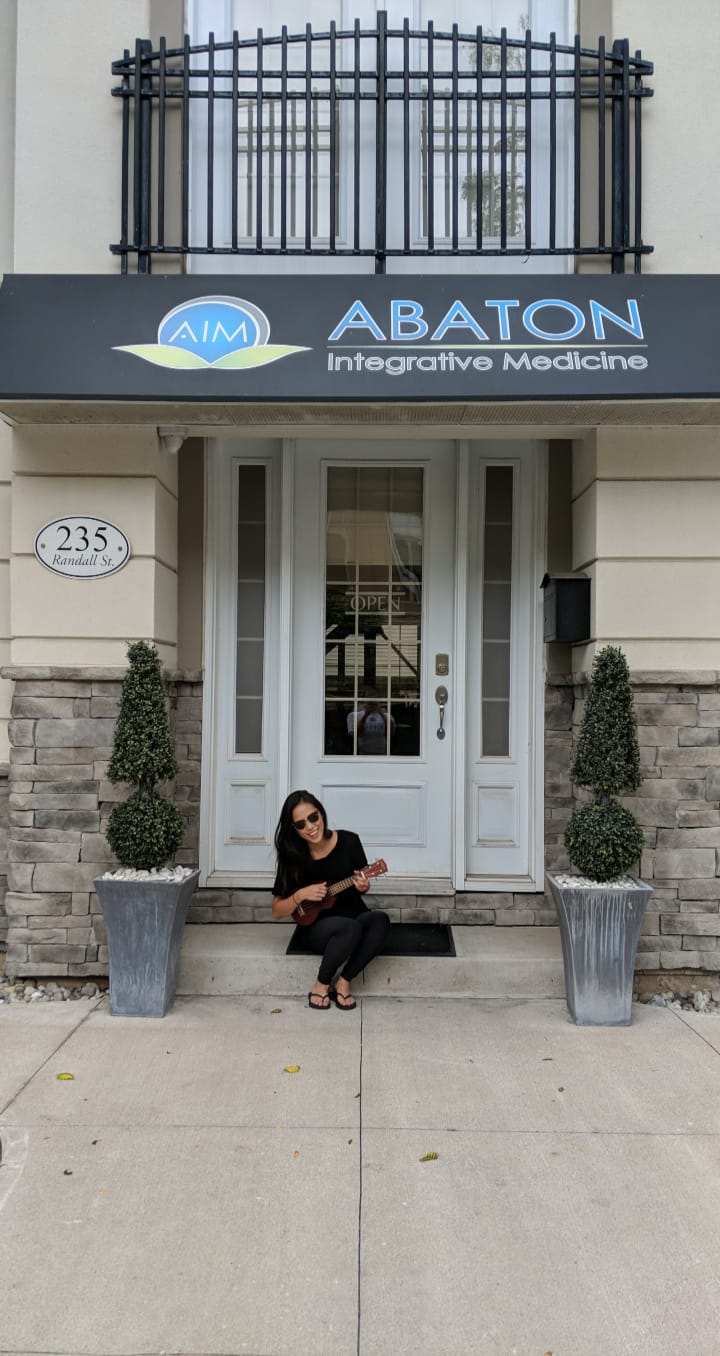 As humans we have a multitude of ways we can express ourselves, and even with all our resources we may find it difficult to communicate. I thrive on connecting with others through music as music contains similar properties to the way we operate as people including, form, rhythm, and pitch.
As a registered psychotherapist & neurologic music therapist I use music to connect and engage clients to work on areas surrounding sensorimotor skills, speech and language skills, and cognition.
My early work includes working with children in a school for speech & language and communication difficulties as well as working in the public health sector with adults with profound and multiple learning difficulties. I also supported adults with mental health issues in a community music education setting. Currently, I work with clients with autism, neuro-disability & neuro-rehab, learning disabilities, early development, and dementia.
My educational background includes a MA in Music Therapy from the University of Roehampton in London, UK and a BMus in Classical Piano from McGill University in Montreal. I am also an Associate of the Royal Conservatory of Music in Toronto.
Website: www.oakvillemusictherapy.com
Instagram: @melissatanmusictherapy