PAM BLANCHARD
Certified Life Coach, Certified in Alternative Dispute Resolution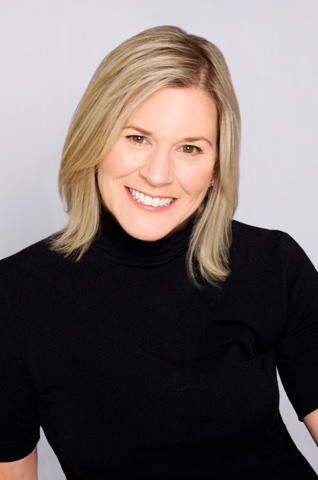 Hi there, I'm Pam Blanchard.  I'm a certified life coach, mother of two daughters, loving partner and friend.
It's not uncommon for us to feel a sense of hopelessness as we attempt to differentiate between the negative mind chatter that weakens our perspective, and our own truth. The heart says one thing, the head another. What story do we believe? All we know for sure is we aren't happy. Our status quo is soul sucking and lonely. Our entire being aches for more. We want freedom to speak. Freedom to be ourselves and freedom to participate in our lives with confidence. We fantasize of better days…and wonder if they're worth fighting for. We want to belong. We want to matter… and we know when we do… our lives will change for good.
Work with me and we'll co-create a field for you to discover, evolve and utilize your own internal resources, without fearing the outcome — this will empower your life good.
With a background in Mindfulness, the application of Quantum Physics in Human Development, Leadership, and Bowen Family Systems Theory, not to mention an abundance of life experience that cannot be taught in the classroom, I've developed the ability to surface underlining issues that may otherwise go unnoticed.
When we're lost in the shadows of our life it's difficult to comprehend the value of our own emotional and mental health. How long do we stay silent when the voice inside cries for more?  More clarity – More joy – More love. EVERYTHING IS FIGUREOUTABLE  So take a big breath in – Open Your Heart…and let's get started today.