RAQUEL GARCIA, RHN, CHC, CLC
Registered Holistic Nutritionist & Certified Health and Life Coach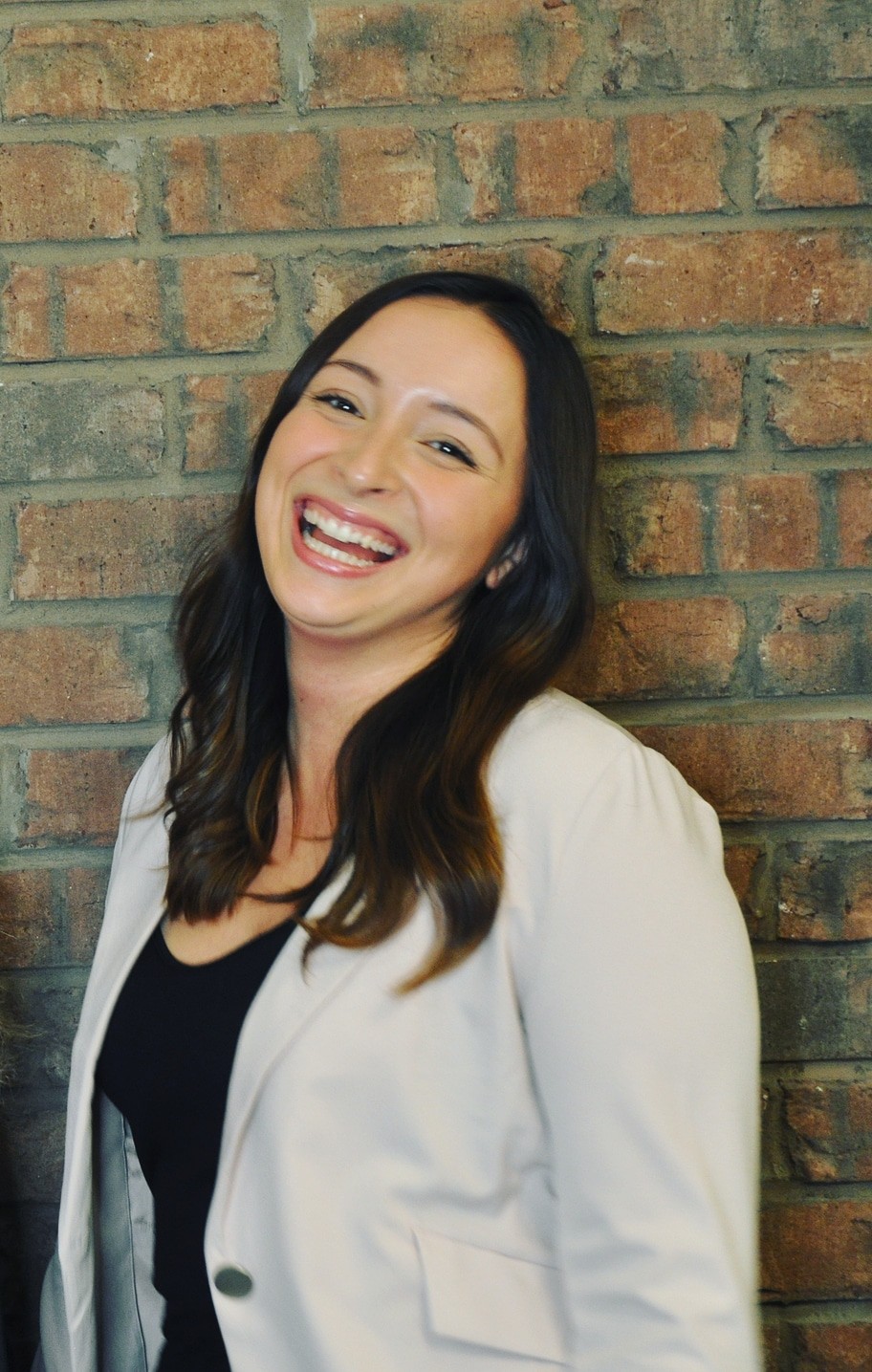 I am a Registered Holistic Nutritionist through the Canadian School of Natural Nutrition. I am extensively trained in nutrition and how food can be used to support your health. I have a huge passion for using food for medicine, but also living a life of balance and enjoying the things you love – guilt free.
After my education in nutrition, I became trained in the Transformational Coaching Method through the Health Coach Institute. I am a Certified Health Coach and I focus now on intuitive eating and body image. I help women get away from diet culture and focus on creating a healthy relationship to the body and food. No guilt, no shame, and no restriction. From a place of love, my clients are able to make more empowered choices for their health and feel amazing about their bodies and lives!
In my spare time, I enjoy spending time with my loved ones, doing yoga, getting outside for a long walk, reading a good book, or binge watching Netflix! Feel free to check out my website to learn more about me, www.mycoachraquel.com , and follow me on Instagram, @mycoachraquel
I can't wait to meet you!