Body Image & Mindful Eating Coaching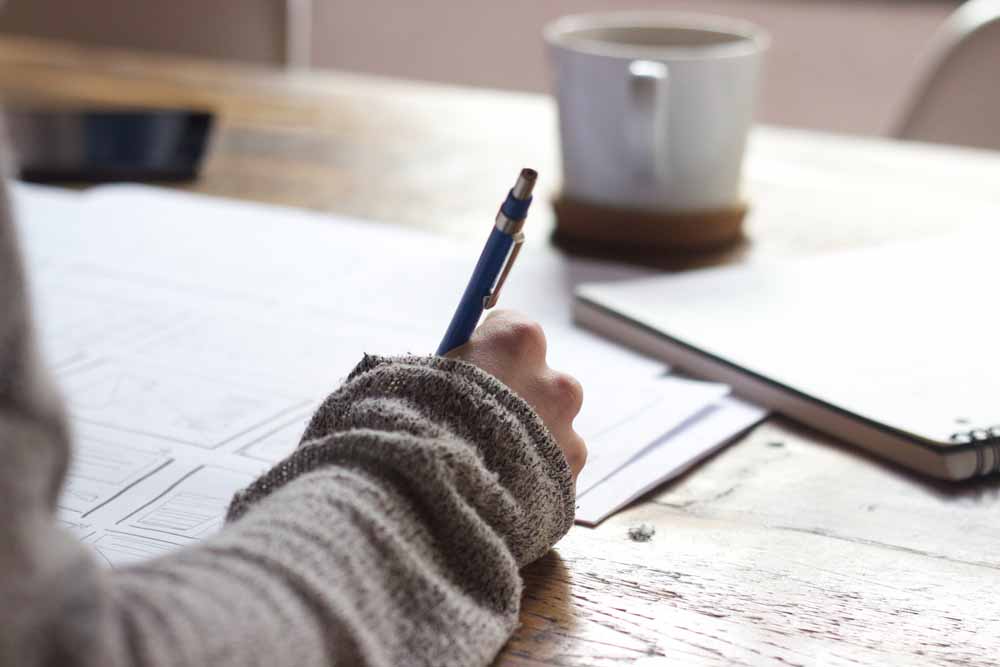 At Abaton Integrative Medicine, we offer a coaching program to help people who are stuck in the diet-binge cycle and want to finally find freedom with food and their bodies.
Our holistic nutritionist and health coach, Raquel, struggled with an eating disorder and body image issues in the past, and now is passionate about helping others find peace with food. In her coaching program she will help you say goodbye to dieting for good and make peace with food and body. You will learn about the principles of mindful eating and use it as a tool to heal your relationship to food. You will work on your mindset and get rid of shame, guilt, negative self-talk, and restriction.
Raquel wants you to ask yourself, "What will it mean for you to let go of dieting? How will your life change if you didn't have issues around food? How would it feel to love your body?"
If you are interested in Raquel's 90-Day Ditch Diets program and working with her one on one, book a free discovery session to learn more.
To learn more about Raquel, click here.